Pirates of the Aegean design tailor-made sailing excursions in the Greek islands. Travellers convert into pirates combining travelling with beach adventure games. Just as every trip is designed in a unique way, we based the company´s brand identity and website on custom illustations, tailor-made just for the Pirates of the Aegean.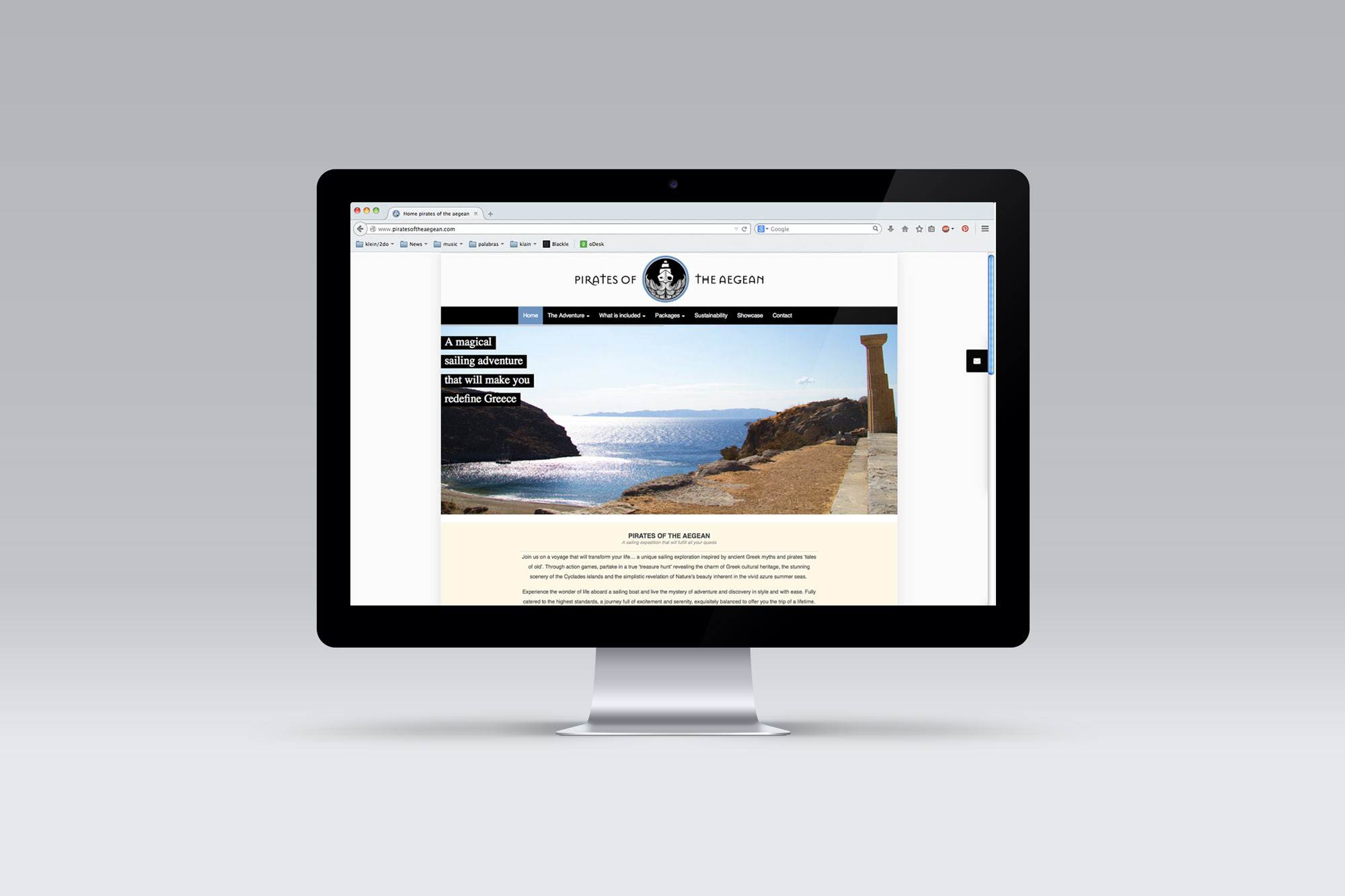 For Pirates Of The Aegean we have also created the corporate identity including logotype, card postal, mini flyer, poster, illustrated calendar & map, custom social media buttons etc. A short presentation of this designs you can find here.

See more websites that we have created here.